WiX has a great little utility called Heat.exe (formally Tallow). Heat is used to harvest WiX project references to determine their contents. The content harvested is grouped by Binaries, Satellites, Content, Source, Symbols and Documentation. The benefit this provides to WiX is that you do not need to manually define each item to include in the MSI from a referenced project. If the referenced project changes, such as the contents of a website project, then these updates will be automatically put into the MSI when it is compiled.
Take the following solution for example.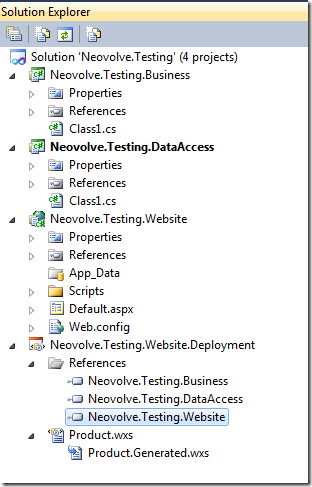 Heat generates a wxs file at compile time for each harvested project (found in obj\Debug or obj\Release).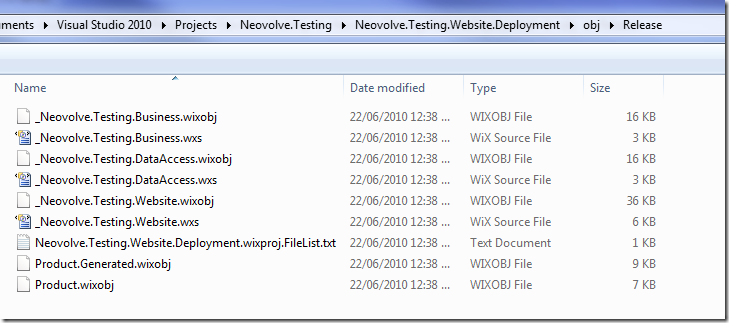 Read More