I finally got the black belt
It has taken a lot longer than expected, but I finally got my black belt this weekend.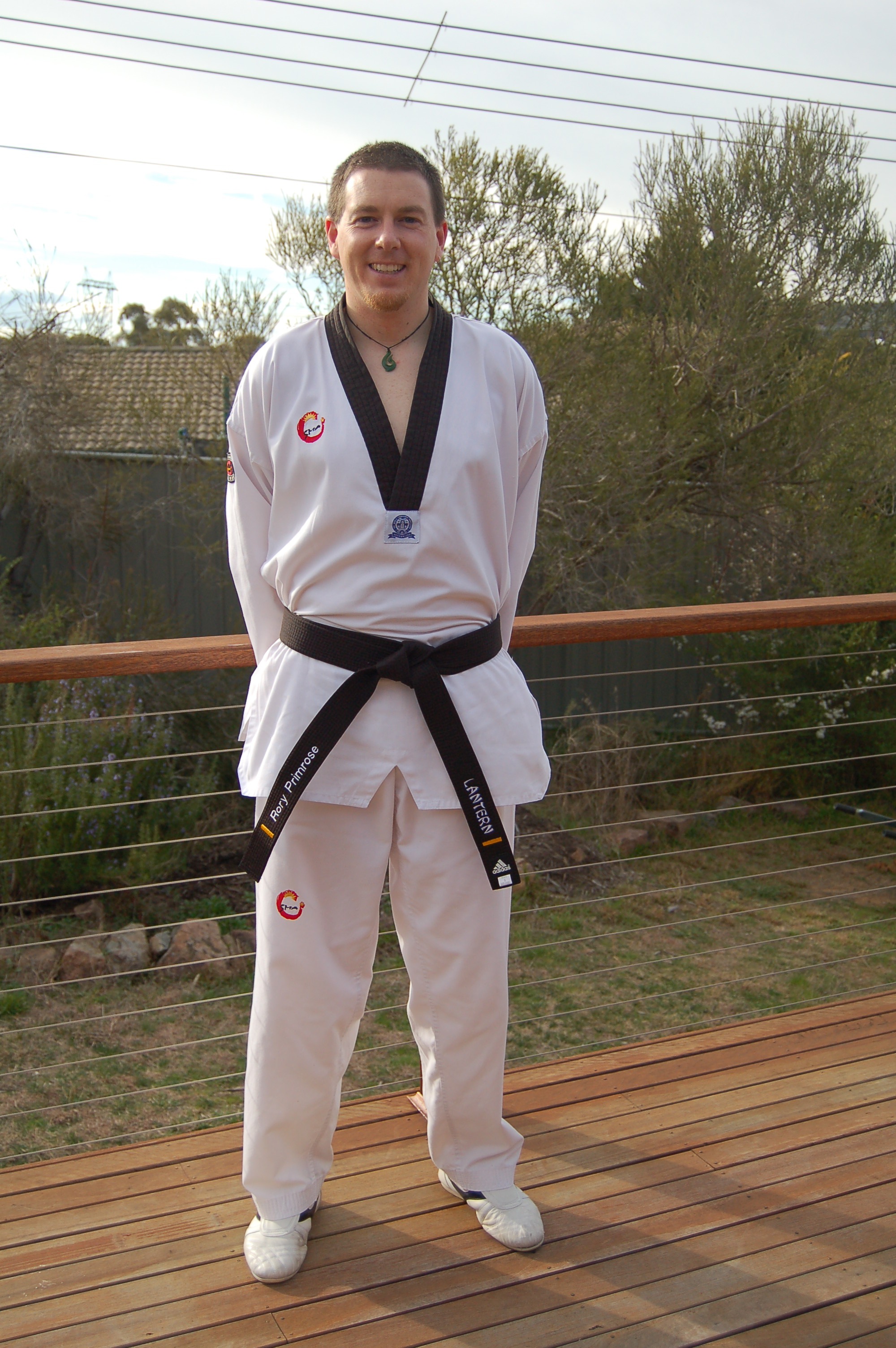 It has been a long road, but I am glad I have finally hit this mark. Unfortunately I now need to stop doing Taekwondo because of how my joints are going. It's been a fun ride and I will miss it.
Written on September 10, 2008